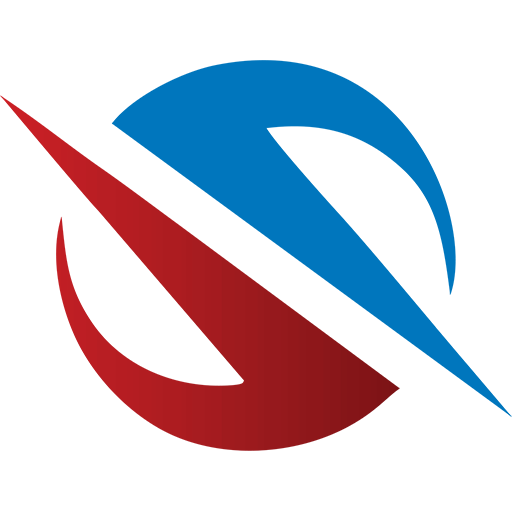 Our Purpose
CyberSecCon is about bringing the business world and the tech world together. Reserve your ticket before July 1st 2020 for early bird pricing!
The team behind CyberSecCon are security industry veterans, with deep specialisation in the banking & finance sector.
We've seen time and again a communication misalignment and obfuscation when the technical subject matter experts and the business try to make themselves understood. Traditionally this has been frustrating, so we set out to address the problem head-on.
This lightbulb moment, paired with our past involvement in planning and running successful cybersecurity events, we knew we had the experience to try something new.
And CyberSecCon was born.
Though a technical-first conference, our mission is to have each side – the technical and the business sides – present and explain to each other what it is they do, what it is they care about, and why.
Through two days of workshops, presentations, and networking events, CyberSecCon will pull the veil back and bring a little more clarity.
Free Ticket – Student Registration
If you're a student and hoping one of our community provides an opportunity for a Student Ticket, register now to be included in the selection.
One important aspect of CyberSecCon is the expansion of community.
Understanding the drivers that shape the modern security landscape will help develop better frameworks, and to that end we are very excited to announce our educational partnership. When purchasing a ticket, you will have the option to sponsor a student's attendance at CSC.
Simply nominate an amount, and it will be added to your invoice.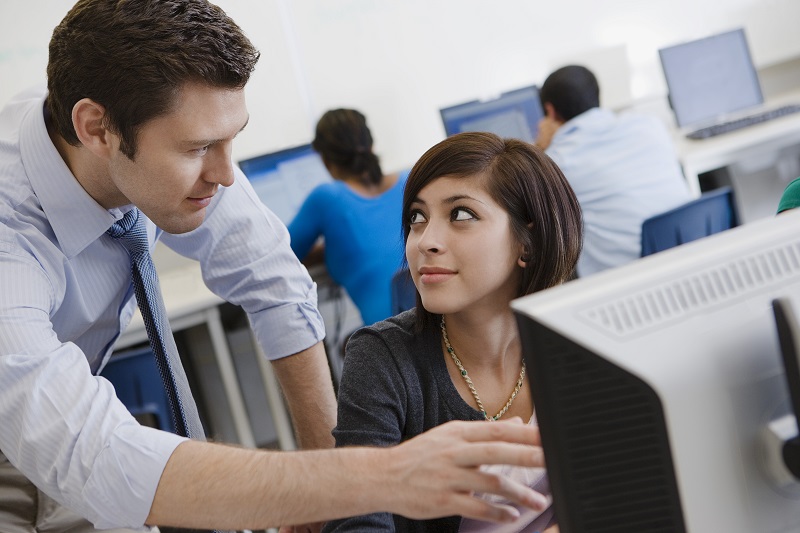 Bronze
Logo In Magazine And Mention At Opening And Closing Ceremonies

5 Free Tickets (All Areas)

Post-conference Debrief And Statistics

Mention On App
Silver
Logo In Magazine And Mention At Opening And Closing Ceremonies

10 Free Tickets (All Areas)

Half Page Ad Inside Back Page

Logo On Sponsor Wall

Post-conference Debrief And Statistics

Mention On App
Gold
Logo in Magazine

Mention at Opening and Closing Ceremonies

20 free tickets (all areas)

Coffee Cup Branding

Coffee Cart Branding

Inner Back Page Full Page Ad

Lesser Branding on Stage Two (shared)

Post-conference Debrief and Statistics

App Branding and Link to Website
Platinum
Large area for Exhibition Space

Logo in Magazine

Mention at Opening and Closing Ceremonies

30 Free Tickets (all areas)

Branding of Bar Area

Cocktail Named After Company

Podium Branding Track 1,

Stage Branding Behind Speakers – Track 1

Backpage Full Advertisement in Brochure

Pre-event Showcases

Post-conference Debrief and Statistics

App Branding, Link to Websites

5x5m Booth

Sponsorship of Onsite Event
Additional sponsorship packages are available. Send emails to
info@cyberseccon.com
to ask about our a la carte and social event sponsorships.
WHY?
Cyberseccon seeks to bridge the gap between the security implementers, technicians, analysts and other experts, and the businesses and the executives that run them who rely on that security. We want to allow for clear communication, and to foster a closer working relationship between these two areas of expertise, to allow for better, more efficient, and secure communications.
WHEN?
July 30th through to the 31st 2020
WHO?
Everyone who bought tickets! But seriously, business executives and other stakeholders, as well as the security teams who support them, as well as hardware vendors and those who are looking to further their career.
WHAT?
Two days of exhibition hall, talks, meetings, discussions, workshops and activities, as well as excellent competitions, outside events, and other activities in and around the beautiful City of Sydney.
What Events are Available?
Lorem
How Can I Run an Outside Event?
Associated events are run by our sponsors, but if you have a suggestion, make your proposal via hello@cyberseccon.com
If I'm Only Interested In One Of The Talks, Do I Have To Attend The Conference?
Your talk pass will give you access to the exhibition hall and allow you to sign up to any of the 'outside' events taking place in beautiful Sydney. Keep an eye out for our event announcements close to the date of the conference, and use our register to sign up!
If I Want To Attend The Competition, Talks And Exhibition Hall,, Do I Need To Complete Two Separate Registrations?
No, just select the "inclusive" package option on the Package page when you register.
Do I Get A Discount If I Registered For Both Competition And Workshops? Or What's The Cost For Training And Briefings?
Please view the Pass Comparison Chart on the Registration page for information on what each pass provides – there are no discounts for the additional access.
Can I Attend The Expo Only? If Yes, Do I Need To Purchase A Pass?
Yes, the "Hall" Pass grants access to the exhibition Hall. View the Pass Comparison chart for a full list of what's included with the hall Pass.
Is There a Discount for Bulk Purchases?
There are discounts available for purchases of large groups of tickets -lots of 10 purchased in a single transaction will give a discount of 10%.
Will I Receive Cpe Credits For Attending Talks?
Some workshops will be geared towards professional development, so keep an ear out for our update emails!
When Is The Workshops Schedule Available?
All workshops that require supplementary materials will have these made available prior to the conference. Links will be sent via email to registered attendees.
Will Workshop Materials Be Posted Online?
Can I Purchase The Workshop Recordings?
All workshops and talks are recorded, and they will be available to attendees.